Welcome to Tackle What's Next, the premier community and support team for athletes transitioning from sport to what's next. We recreate a sense of team and camaraderie for athletes like you to find your purpose and create impact in life after the game.

We build a game plan to prioritize YOU in what's next.
Check Out Our Open Positions
MEET DANIELLE
Founder & CEO | Event Management Consultant | Athlete Career Development | Speaker | Podcast Host
Danielle Berman has dedicated her career to helping athletes understand their full potential. She works to provide athletes with resources and a community to help them succeed in all aspects of their lives. Her focus on the athlete as an individual rather than a cog in the sports industry machine has helped her create unique opportunities and impact in the sports space.
She has worked in events for 8 years, ranging from large conferences, galas, 5K runs, dinners, weddings, roundtables, board meetings, and networking events. She's been supporting virtual events regularly on Zoom, Airmeet, Clubhouse and similar platforms for audiences ranging from 30- 3000 people.
From coordinating logistics on the event platform, creating agendas and run of shows, sending invites to speakers/panelists and attendees, as well as managing the event during, including managing Q&A, chat comments, and any tech issues with speakers/attendees that may arise.

Danielle has worked primarily with athletes, both current and retired, for nearly a decade and is passionate about helping them achieve their goals outside of sport. She graduated from Syracuse University with a degree in Sports Management and a minor in Public Communications. Danielle earned her Sports Philanthropy Certificate from George Washington University. She is based in Washington, D.C. and uses her experience working with athletes to support the next generation of leaders, advocates and creatives find their purpose after sports.
Hire Danielle for you next event
Matthew Kahan
TWN Associate
Matthew is an intern for Tackle What's Next. He is currently obtaining a degree in Sport Management and Sport Analytics at Syracuse University, with plans to graduate in the Spring of 2025. Matthew is currently a member of the Sigma Alpha Mu Fraternity, where he serves as the Brotherhood Chair. He is also part of the Sport Management Club, where he has worked for the annual Sport Management Club Auction as a Sales Chair to raise over $45,000 for a different charity/organization each year.
CONNECT WITH MATTHEW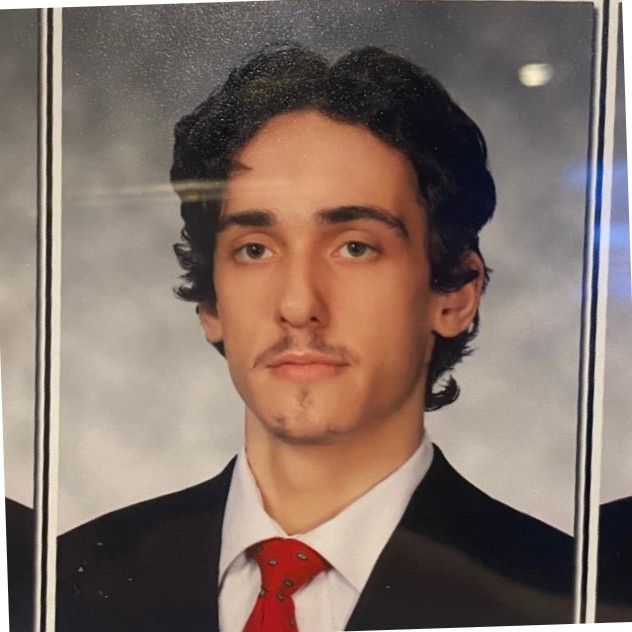 Aksel Odmark
TWN Associate
Aksel is an intern for Tackle What's Next. He's a rising senior at Syracuse University majoring in Sport Management with a minor in Spanish. He was born in Vancouver, Canada but grew up in Seattle, WA. He's excited to learn and grow on Team TWN this summer.
CONNECT WITH AKSEL
Bailey Smith
Marketing & Communications Intern
Bailey Smith is originally from the San Francisco Bay Area. She plays Division 1 lacrosse for the University of Oregon and just earned her Bachelor of Science degree with a major in Journalism Advertising and a minor in Sports Business. Bailey has chosen to continue her studies and athletic career as she plans to complete her Master's this year in Journalism Advertising and Brand Responsibility.
CONNECT WITH BAILEY