YOUR STORY MATTERS!
We want to hear your journey! Share with us both the challenges and the opportunities that playing sports at the amateur, collegiate, or professional level has brought you.
Share Your Story With Us!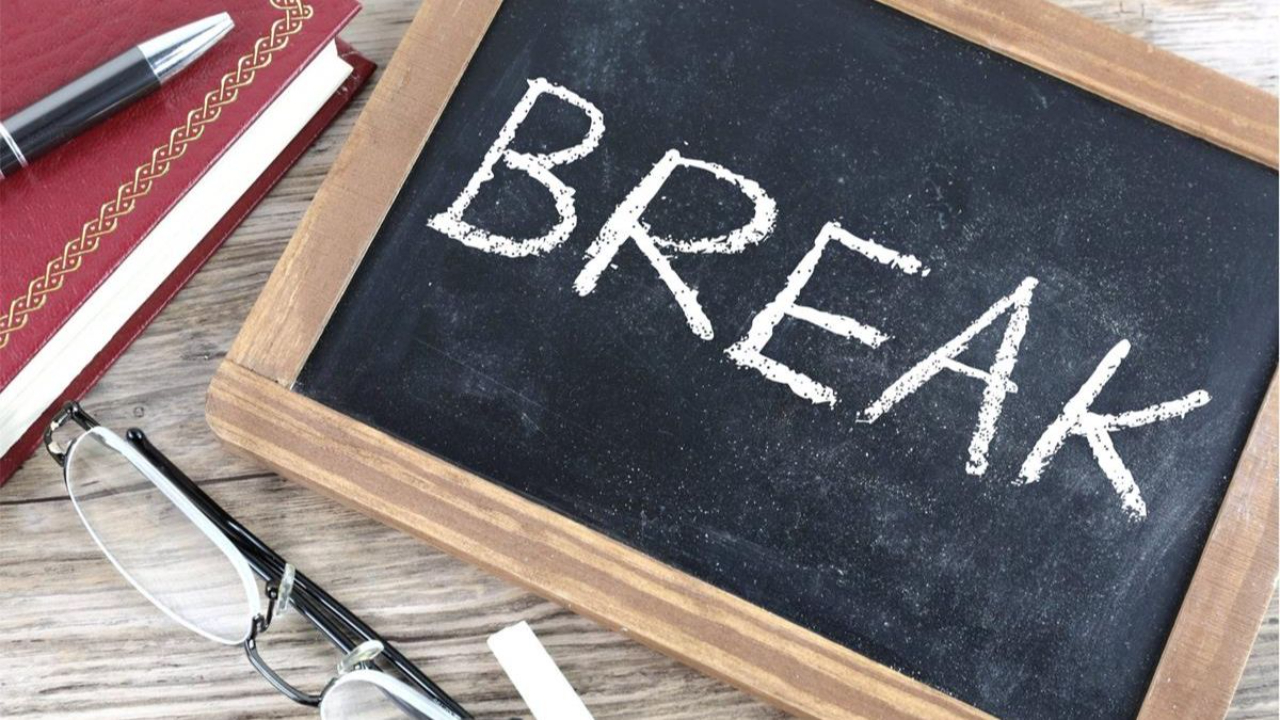 The Power of Taking a Break
Jul 24, 2023
When was the last time you took some time off or switched up from your routine? Have you taken a vacation or stay-cation lately? Or have you taken a day to yourself to relax, to curl up on the...
Continue Reading...